What could that represent? well seen.
Gimli, old friend, is that you?
Lord of the ring Is coming back home
Can't wait to see the jacket and find out if we're going to have a collector.
A Lord of the Rings AOE
It Really does look like Gimli, a return to Battle for Middle Earth Series would be neat too.
I think you are right. Which means that there would be the Holy Roman Empire.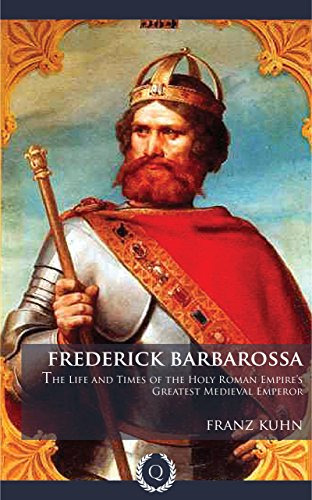 It's not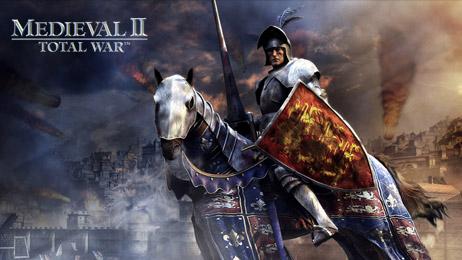 Source?
What minute does this appear?