As you know, Steam will update our libraries and the covers of our games, that the covers will be like Microsoft store covers.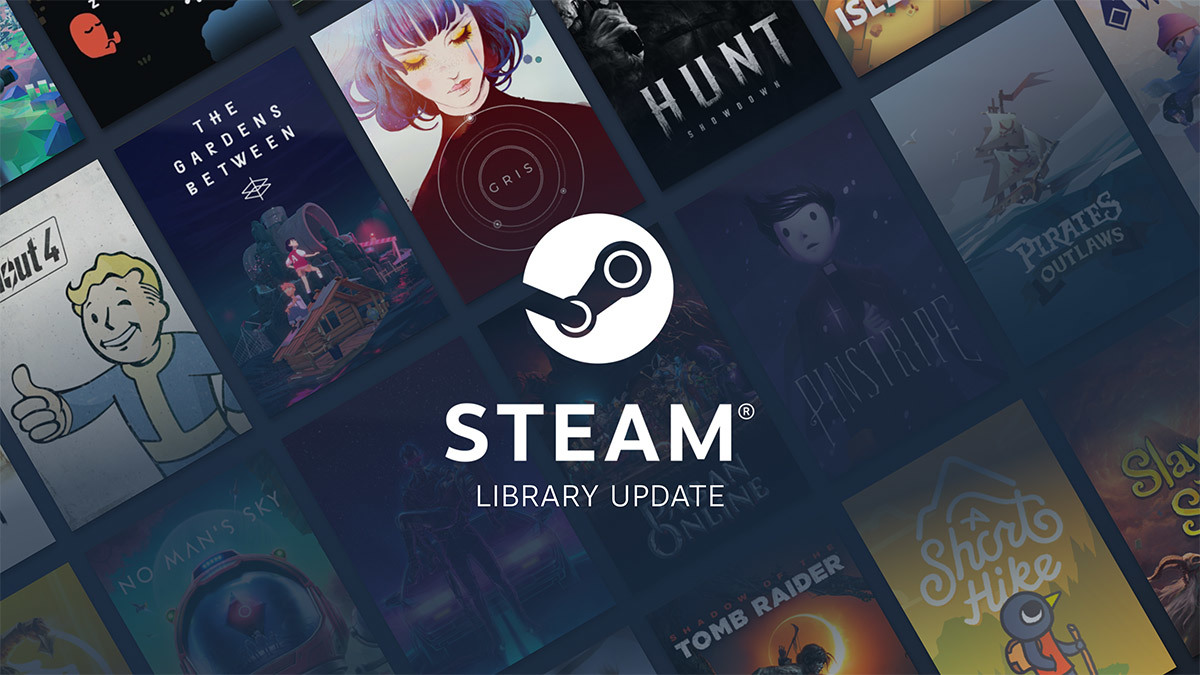 Steam new library
I was thinking about how the change will affect to our steam library and i noticed that the covers of the definitive edition arent aligned.
You can see that here
Actually appearance
And the change that the designers needs to do
The perfect appearance
Okay you will say, there are thing much important than this, of course there are, but it only needs few minutes to change!!!
I know that it wont be changed but, if many people wants the change im sure that the designers will change it.
Thanks for your attention and enjoy Age Of Empires saga.