Hi, I cant connect my account of Steam with Xbox…
When I try connect this messange appear:
"El emparejamiento de cuento no está disponible fuera de linea"
Like we can see in the image added.

I was a Beta Tester however can't get the respective badges.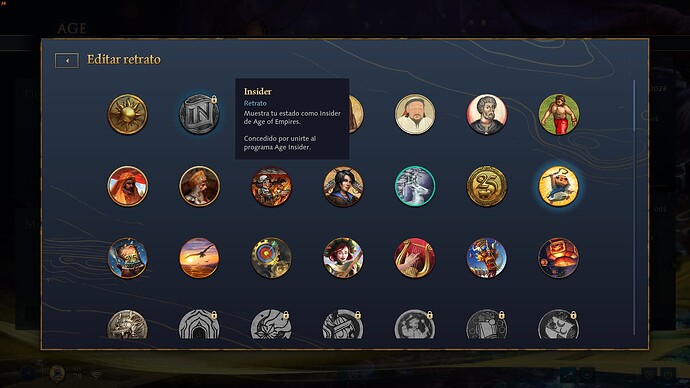 What could I do to solve this? In advance, thank you and many greetings.