Hi! I love playing african maps on Treaty. When i have ludicrous zoom on. It has this heavy effect of fog on the middle of my screen obscuring me from microing effectively.
I have clouds, fog effects. Basically all on low and add to that my bad eyesight.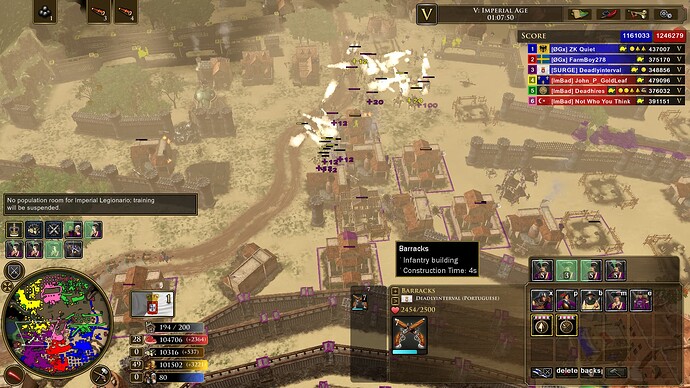 In that match my enemy was Yellow and i had time seeing which hussars were mine and which were my enemies' Please help remove this heavy fog. I like darfur and i want it to be more accesible visually.