GAME INFORMATION
GAME BUILD

#:

Latest
GAME PLATFORM: Steam
OPERATING SYSTEM: Windows 10
ISSUE EXPERIENCED
I just picked up the game after several months (last played in mid-March) because I wanted to buy the new DLC, but turns out, all my progress on the older campaigns is gone including my save files, custom bindings etc. All reset to zero. I checked the local save folder and it showed that I still have the old save files and I assume the progress as well (explained below) and stuff but I can't seem to use any of it after copy-pasting in the new profile.
I can't even login to Multiplayer Services and it counts me as "Player 1" in normal games.
FREQUENCY OF ISSUE
100% of the time / matches I play (ALWAYS)
REPRODUCTION STEPS
No idea tbh, I just picked up the game again yesterday and installed it. One thing I noticed is that it created a 'new profile' in the local save folder. My old profile was "76561198141913853" and the new one is "76561197960267366" despite using the same Microsoft/Xbox login.
EXPECTED RESULT
I was supposed to play normally and have all my progress without being reset?
IMAGE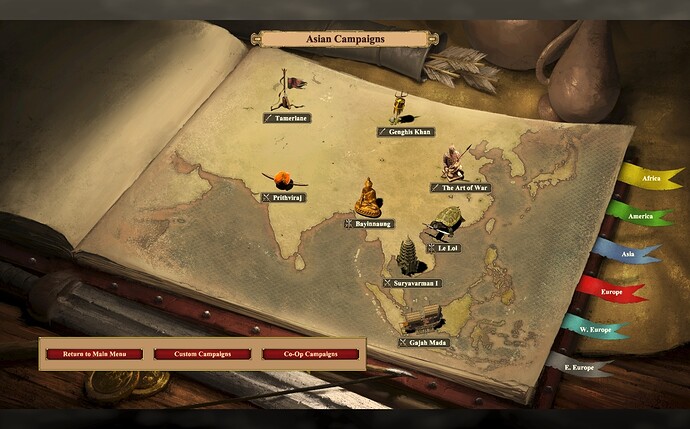 GAME FILES (SAVE / RECORDING)
None.
Unless you want my profile files?