Thank you man! We really appreciate your effort.
Excellent AP bro!! I was looking for something like this so I can theorycraft decks while I'm not home, thank you!!!
Your app is amazing.
btw I want to report a missing image here since I don't have a Github account:
Turku Academy icon for Finns' revolution is missing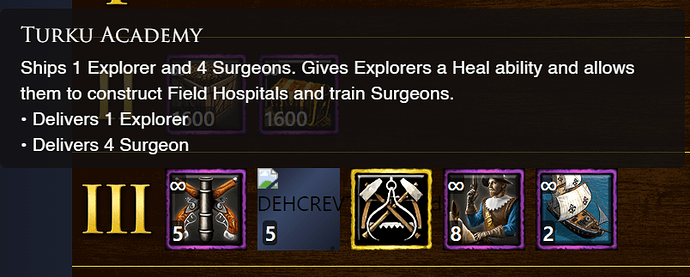 This is the icon:


Thank you for the report, I'll take a look.