When I go to a Single Player, Random map…all of the maps are cut off on the edges with a gray bar. These areas aren't playable.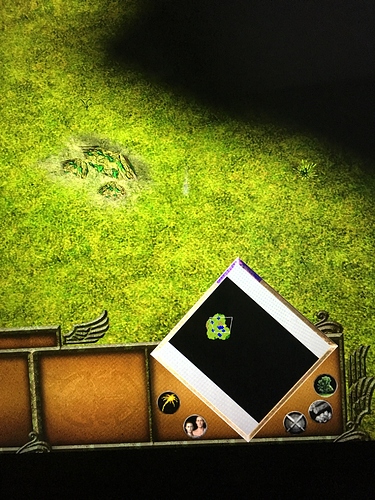 This is the Extended Edition and I have NOT installed the new 2.7 patch.
I've shut down my computer, restarted my computer, and closed out of AoM several times and nothing fixes it.
It's only for the random maps. Campaign maps are full and completely playable.