I noticed during the Xbox Games Extended video that some corpses of units tended to disappear right after their death, on this point I think it's a bug because others take longer.
But there is no state of decomposition, at least I haven't seen anything on any game videos shown so far
i remember that AOE2 had that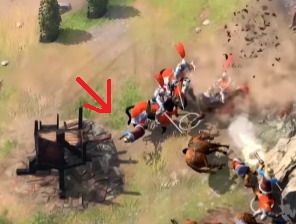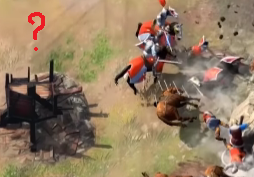 Is this related to the fact that there is no blood ?
will it be like the arrows ? visually improve ?