Hello there,
i've completed the whole survey but got one problem: I can't link my Steam account.
I've searched for the solution in the Forums and FAQs but didnt find it.
The FAQs say there must be a button to link the Steam account on your profile page but there's nothing.
Here is how it looks like on my screen: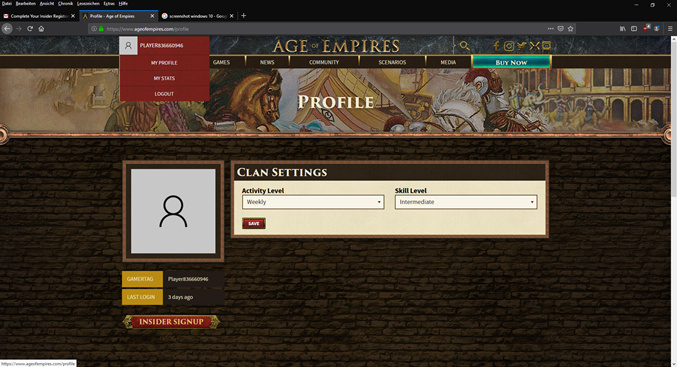 Hopefully someone can solve my issue.
Thanks in advance!