GAME INFORMATION
GAME BUILD

#:

V.100.12.24632.0
GAME PLATFORM: Steam
OPERATING SYSTEM: Windows 10
ISSUE EXPERIENCED
When selecting 1 of my decks as the US it bugges out and i can't ship any cards and can't choose an other deck. I can see the deck i selected (cards but not the change of name in the top left of the deck) but cant interact with it.
FREQUENCY OF ISSUE
It happend 2 out of 3 games last couple of days.
REPRODUCTION STEPS
Here's the steps to reproduce the issue:
Play the US (map doesnt matter)

Have multible decks

Is choose my second deck out of a list of five

Then click out of the homecity fast
EXPECTED RESULT
If you return to the home city you can see your deck. but cant interact with the cards.
VISUAL EVIDANCE:
In de replay it seems that i didnt pick a deck.
but in the picture i have a deck but couldn't use it and shipped nothing. (10 shipments ready)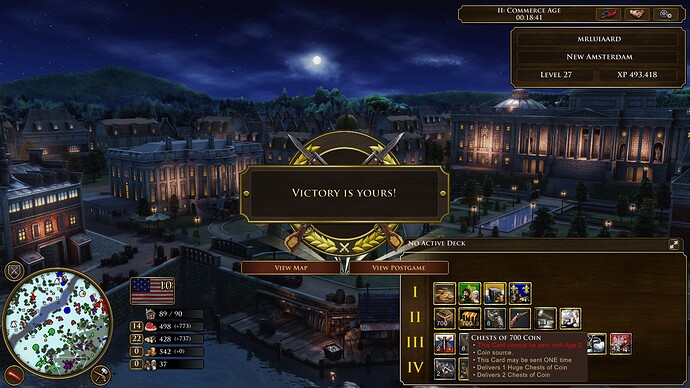 https://1drv.ms/u/s!AoXdkPvVJ4FVgQ3aOPDQjchBItUS?e=4X8Wir