I just attempted this mastery again. You can't get them. There is already a forum thread here, but you closed it. Why is it closed even though the problem has not been resolved?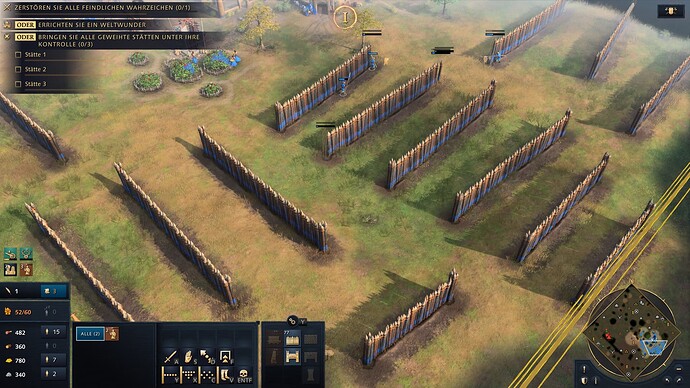 Here is the closed Thread
How do you want to help those affected (several have contacted us) if you simply close the post?