Hi I loved AOE4. I played the closed beta and the stress test and I am sold.
When I go back to aoe 2 or 3 or any other RTS I get depressed and super sad.
Cant u just put a ridiculous price tag for early acces?
I am willing to pay 300 euro's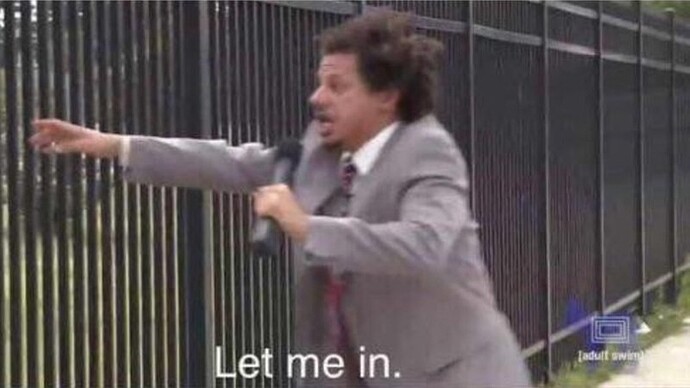 to be able to play this game earlier den October 28.
pls let me in