GAME INFORMATION
These details are CRITICAL; DO NOT skip them or your issue may not be reviewed.
GAME BUILD

#:

38254
GAME PLATFORM: Steam
OPERATING SYSTEM: Windows 10
ISSUE EXPERIENCED
DESCRIBE THE ISSUE IN DETAIL (below). LIMIT TO ONE BUG PER THREAD.
Following the Africa update today, the game is not showing earned XP. I have repeatedly attempted changing graphics setting and restarting the game as this has worked to fix the issue in the past, but no success this time.
FREQUENCY OF ISSUE
100% of the time / matches I play (ALWAYS)
REPRODUCTION STEPS
Here's the steps to reproduce the issue:
Launch a game
Kill anything
Observe no XP icons
EXPECTED RESULT
Earned XP should show
IMAGE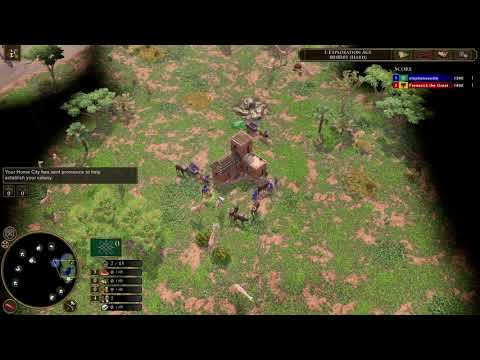 GAME FILES (SAVE / RECORDING)
N/A
*