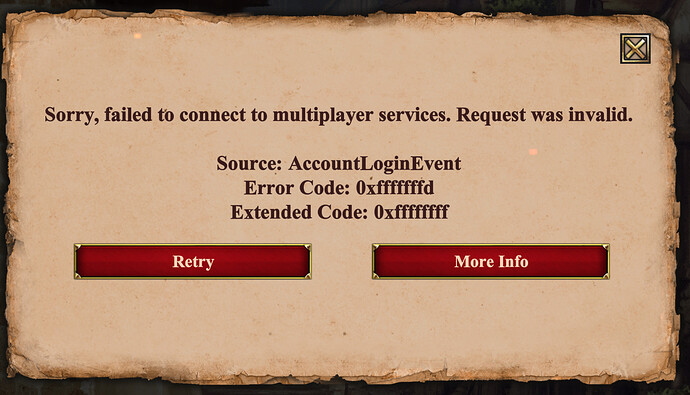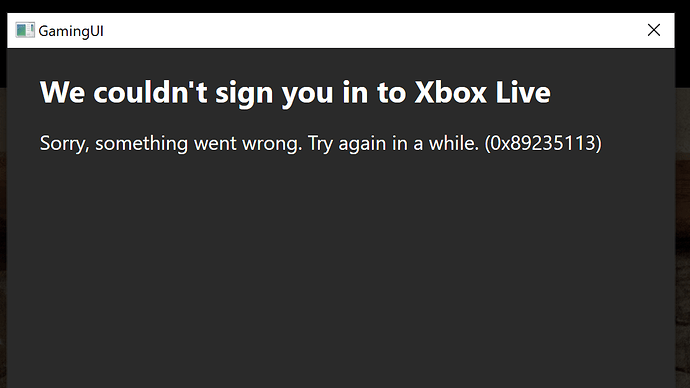 earlier today saw the same, restarting the XBOX App resolved.
"more info" button redirects to Latest

News & Announcements topics - Age of Empires Forum
I can sign into the account on the XBOX app, store, and XBOX Console companion. Its in the AOE 2 game itself that multiplayer sign-in is not working

ok… well, I found 2 firmware updates pending for my Surface Studio2 … post install, all good.
I am facing same issue however I do not have any updates pending