Good morning, I wanted to report something that I don't know if it is a bug or part of the design of the new unit.
REPORT: WINGUARD FOOTMEN TORCH DAMAGE IS TEN (10):
While all 4th age melee units have 20 torch damage, the Wynguard Footmen have 10. I don't know if it's a mistake, but in theory it's a unit with less fire damage than others in imperial, which makes it" weak" to make sieges. Or is that the idea since it is a defensive unit as it is a Pavisier? Greetings.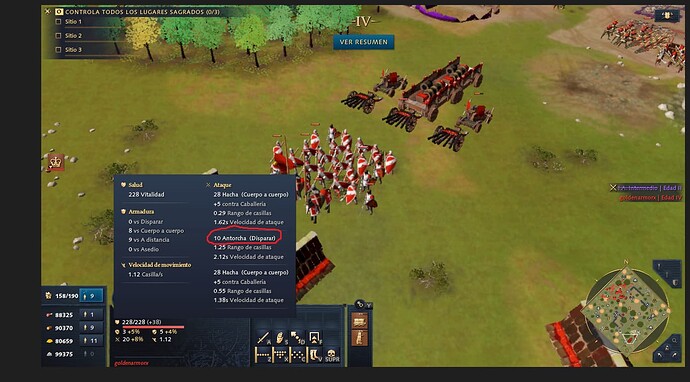 PS: I have not tried it, but does anyone know if something similar happens with the Rus' militias? My regards.