Hello guys, a friend of mine has problems with the game.
When searching for games none/few show up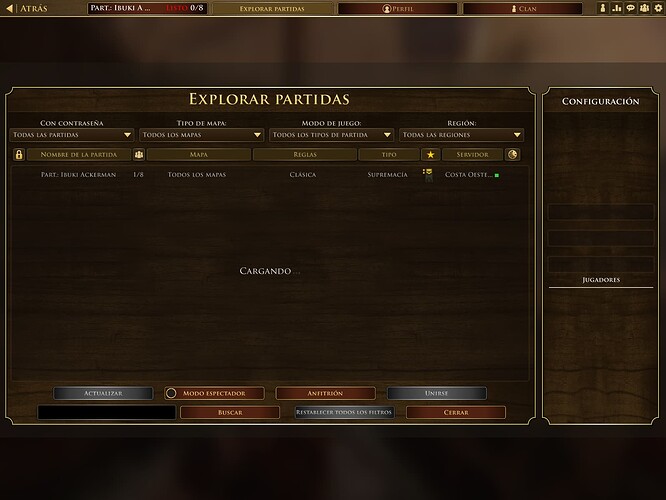 When inviting my friend or he invites me "Host reject" error shows up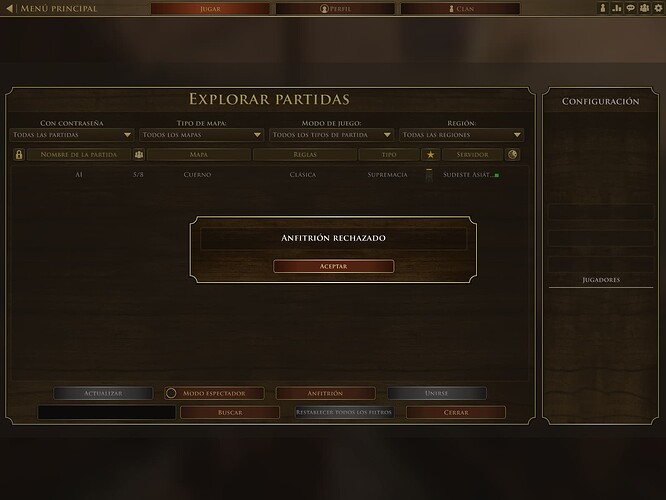 So far we tried updating the game, and as you can see has the latest version: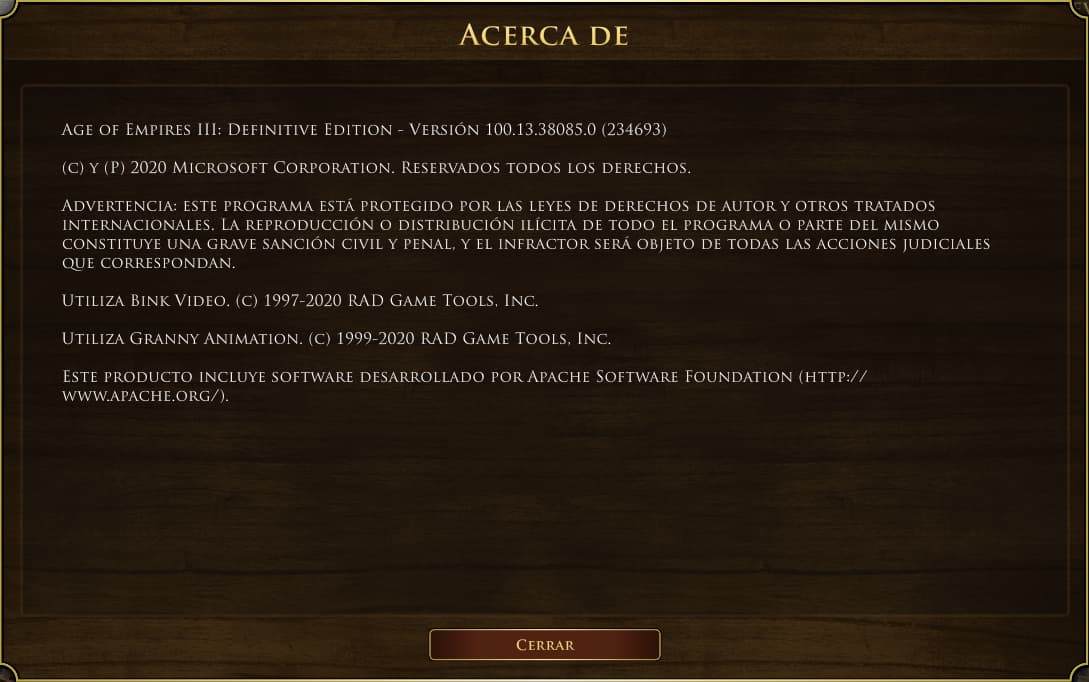 Also, we deleted any mods active and the problem persists. Does anyone have any idea of what's happening? Even reinstalling the entire game in steam is not working.