GAME INFORMATION
GAME BUILD

#:

101.101.58259.0 8059288
GAME PLATFORM: Steam
OPERATING SYSTEM: Windows 10
ISSUE EXPERIENCED
When I tried to place a gate foundation, the preview depicted it already burning.
FREQUENCY OF ISSUE
Less than 25% of the time / matches I play (RARELY)
REPRODUCTION STEPS
Here's the steps to reproduce the issue:
Click build a gate
Move the foundation around some (in some kind of danger zone?)
Perhaps you, too, will have a burning gate foundation
EXPECTED RESULT
The foundation should not be burning.
IMAGE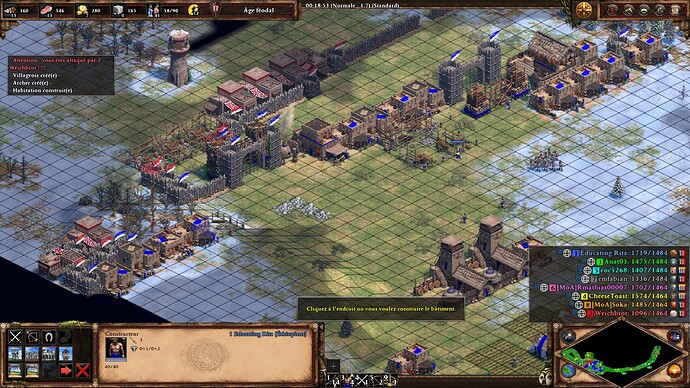 GAME FILES (SAVE / RECORDING)
MP Replay v101.101.58259.0 @2022.02.01 180423 (4).aoe2record (5.7 MB)