Developers please give the Tanja Sails to the new Indian Civilizations.
Sounds good to me. People been asking for something like this for a while
Would love to see that ngl
It feels pretty lazy for Indian civs to keep their current sails, especially now that the DLC has expanded the architectural style. I approve.
And a proper king graphic as well.
Yes an Indian King would look something like this: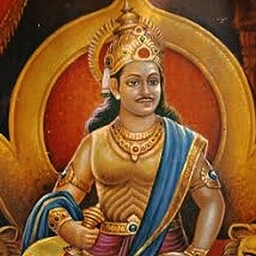 But this is what it is: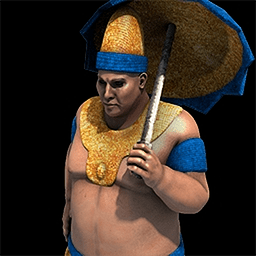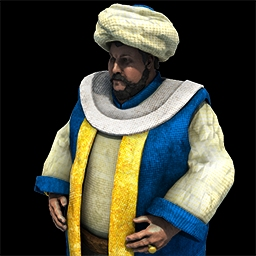 Neither of them looks relatable.
They can take the SEA king as the base give him a mustache remove the umbrella and replace the crown with the one worn by rajendra chola hero unit.
Glad to see this strong support guys.
I'd also like them to rename the Thirisadai now that we know that ship class was made up by a random Wikipedia user
A random rededit poster said this.
Not really if you have the base model.I just made this concept in like 5 mins.
#######################################################################################################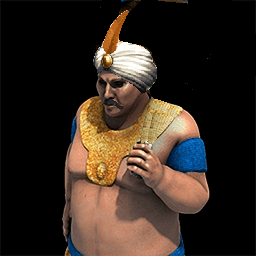 Next uu then naptha thrower.
Actually the turban looks more like a courtiers headgear.
The king in India would wear a round shaped crown like I posted or a tower crown like of rajendra hero unit.
I know,I could not find rajendras crown in a hurry.turban is the icon for doi.
Agreed! We need new sails and king!
Does that make the debunk unreliable? Because he's right about there being no source for that name besides Wikipedia (which was edited to remove it, from what I know).