GAME INFORMATION
These details are CRITICAL; DO NOT skip them or your issue may not be reviewed.
GAME BUILD

#:

46295
GAME PLATFORM: Steam
OPERATING SYSTEM: Windows 10
ISSUE EXPERIENCED
The order of the global queue is wrong at the individual building level.
FREQUENCY OF ISSUE
100% of the time / matches I play (ALWAYS)
REPRODUCTION STEPS
Here's the steps to reproduce the issue:
Go to your TC.
Start making a villager.
Queue loom.
Queue another villager.
The global queue will display the queued villager to the left of loom.
EXPECTED RESULT
The global queue should be ordered from left (will come out first) to right (will finish last).
IMAGE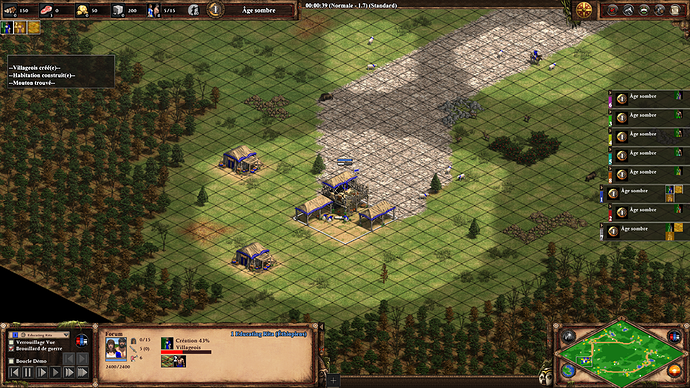 GAME FILES (SAVE / RECORDING)
The above image is taken from 0:40 into this game from p1 (Educating Rita) perspective.
MP Replay v101.101.46295.0 @2021.04.15 114820 (6).aoe2record (2.6 MB)
Of course there is also my buggy brain that queued loom before those vils, but that's beside the point…