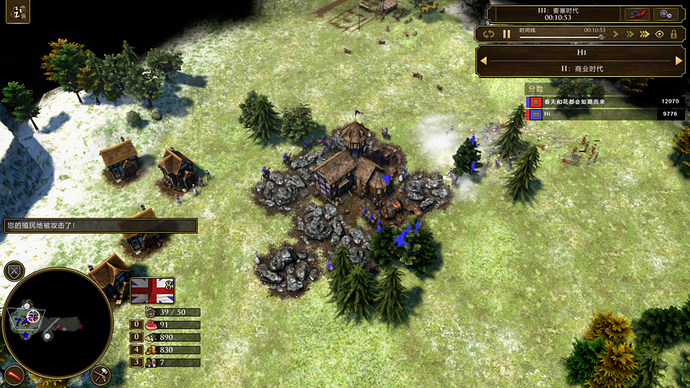 Anyway i appreciate their diversity. It seems their hack software have many interesting functions.
The record
Hacker.age3Yrec (2.1 MB)
BTW, have this maphack bug been fixed?
It's a long time since it been reported. The devs never talk about hax info on their updates.
report them ingame. Man… Also you should ahve instandly seen his score is way to high.
yeah i instantly saw it and i did report him
This a legacy bug from the original game. It supposed to be fixed in DE, but it isn't.
It doesn't give much advantage, 25 cards are more than enough.
Something else to keep loving how buggy AOE3DE is holy…