Enjoy some new digital downloads from the Age of Empires Team!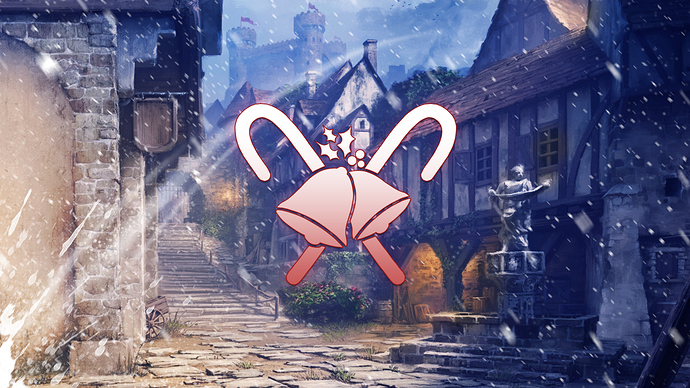 1920x1080
1920x1200 - Widescreen
Profile Pictures: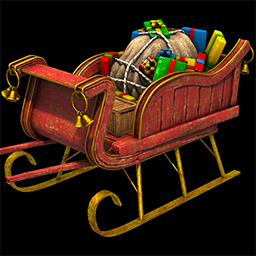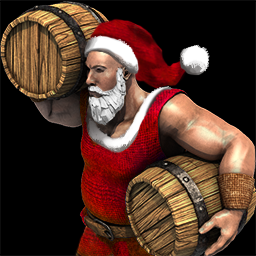 Thanks, do you have 1440p version for the wallpaper?
If you downloaded the mod, you can enable Christmas anytime!
I mean, no said the word "Christmas" instead of "Winter"
Thank you for this, it's beautiful.