I don't usually talk about balance, but what the hell is this?
I haven't even gotten the 800 food to go to age II, and he's already collapsing a house with his explorer. How can you play against that?
I also tried to attack him with my melee villagers, so in addition to losing collection time, it's pretty useless if he moves to avoid being attacked. Take shelter them is also useless, since the shot barely does any damage, and you also lose collection time.
Also in case of being shot down, he is rescued through the plaza, so it doesn't take long for him to return to lay besiege.
My rank is not high, I usually oxilate between 1080 and 1200 ELO, and if I'm doing something wrong I don't know what it is.
These images will speak for me: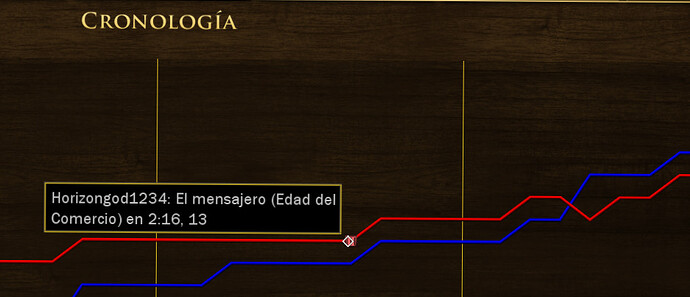 A house on the ground at minute 3:28, although it could have been earlier if I hadn't tried to defend myself with the villagers.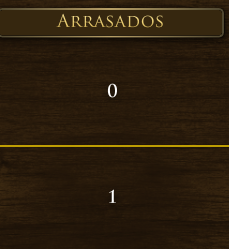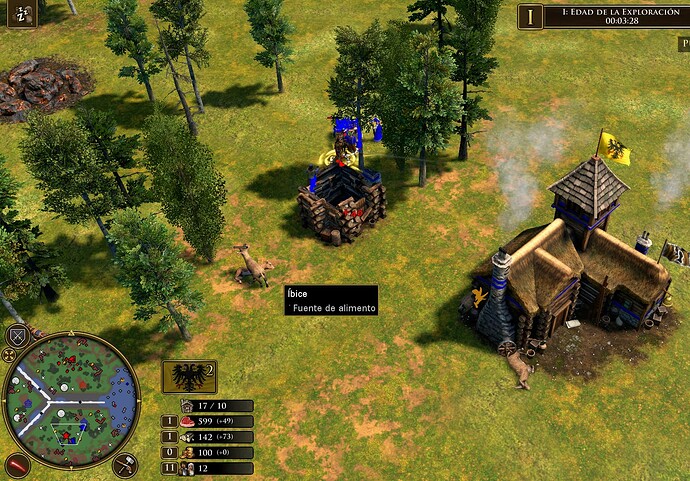 And also it is already installed with the plaza and a barracks to receive shipments and create troops.