Firstly, I declare that the following views are purely for casual discussion, so please do not make unfriendly comments.
I think if the new variant of Chinese is a fragment of CIV, then the cumbersome dynasty system should be abolished, right? I personally look forward to a normal and relatively relaxed Chinese CIV, and even the imperial official system can be abolished based on this concept.
In terms of military services, replacing the Shield MAA of Palace Guards, replacing the Hand Artillery Cavalry of Fire Lancer (using previously abandoned designs), perhaps the Early Crossbowman (also using previously abandoned designs)? Will variant Chinese have harquebus? Alternatively, Handcannoneer with upgraded "pyrotechnic technology" can be replaced with a harquebus model. Grenadiers with extremely low appearance rates may be given variant Chinese, and there seems to be a lack of special spearmen in the game.
In addition, whether it is possible to add the unit "Culverin" to the variant CHN, first of all, to enhance the CHN's later frontal battlefield combat capabilities. Secondly, historically, China produced a large number of such weapons during the Ming Dynasty, which may be more than the entire Europe combined. In contrast, it is strange that CIVs such as ABS, which repel gunpowder weapons, have "Culverin".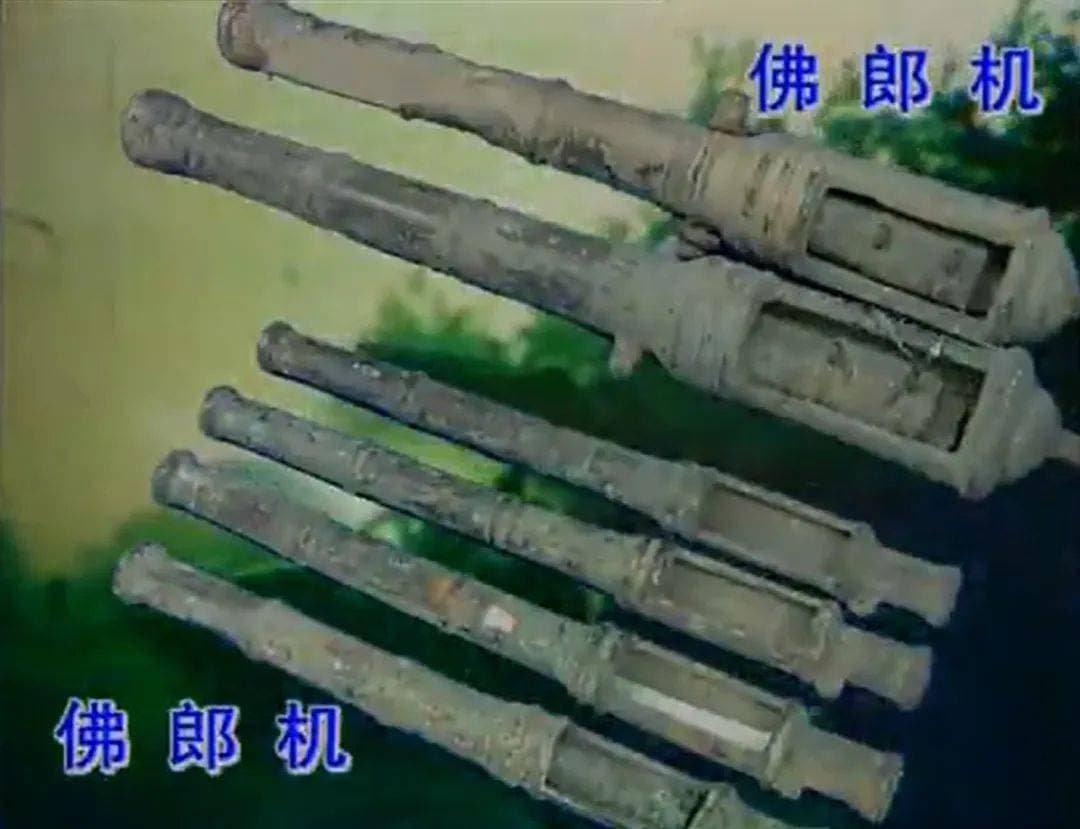 Because the landmark buildings of the variant CHN are likely to be redone, it means they do not have "Astronic Clocktower" and supporting siege weapons, so they will not be too IMBA.
And reactivate the cancelled "arsenal" building?Or use it instead of a blacksmith's shop.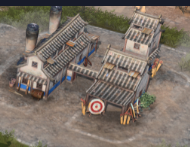 Or could it be used as a building unlocked by the Ming Dynasty?
In fact, the Chinese AOE forum initially unanimously believed that the new variant of Chinese would be a CIV that emphasizes military and cavalry advantages, but now it seems that the name is more prominent in economic operations? I'm curious that the current Chinese language is already enough to test operations and awareness. Is it really necessary to create a Chinese language that requires higher standards from players? Of course, this is just my guess and I am looking forward to the official announcement of their true thoughts.
I am very looking forward to the new unit and model of chinese!