I've seen mods like brown buttons and blue buttons, I wonder how I could make such mods with any color I want. Basically, how to change the color but keep the gradient/texture.



I don't have PS experience but is it something like this?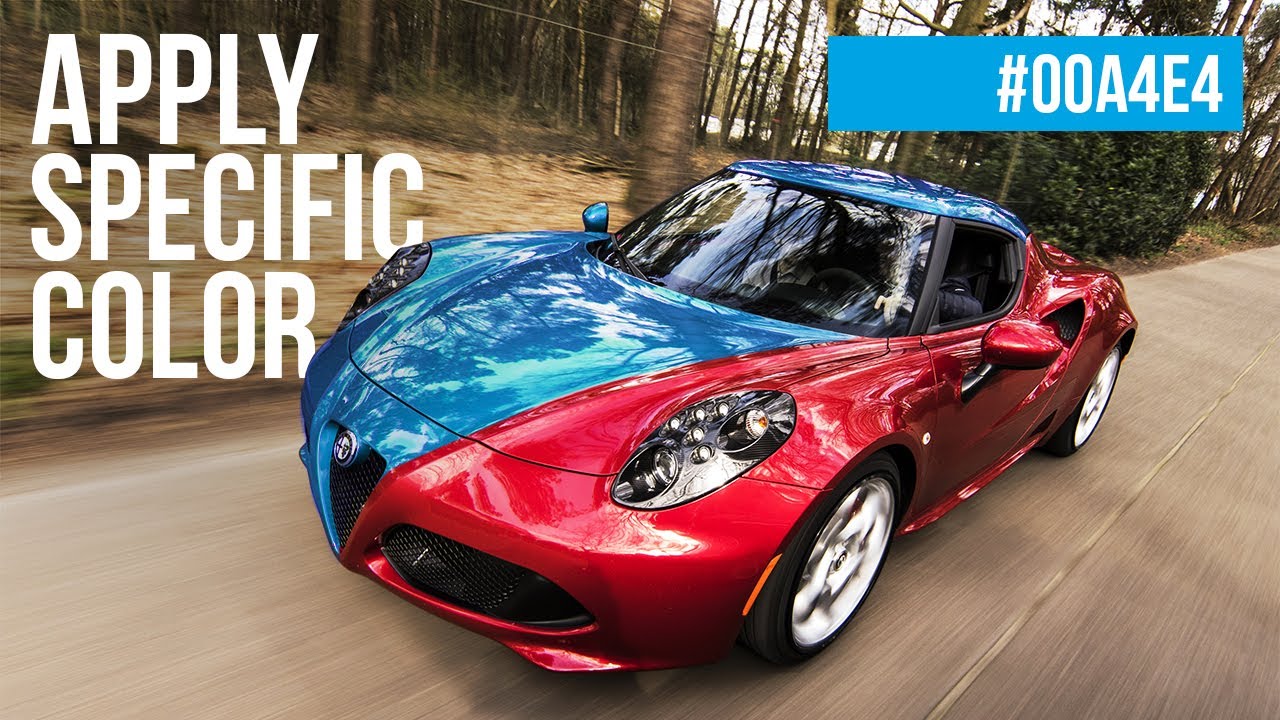 @threedtsAoE Could you teach me how you made this nice green age-up bar?