Considering the Inca design overall, there are some points which must be solved in order to have a balanced civilization.
Inca can have broken age1 play because of the Priestnesses ability, Priestnesses should never able to convert enemy units, it's a broken mechanic both design and balance wise.
Here is an example of how broken priestness converting unit mechanic can be, 4 thuggees in age1. Which is impossible to counter for any civ in this game.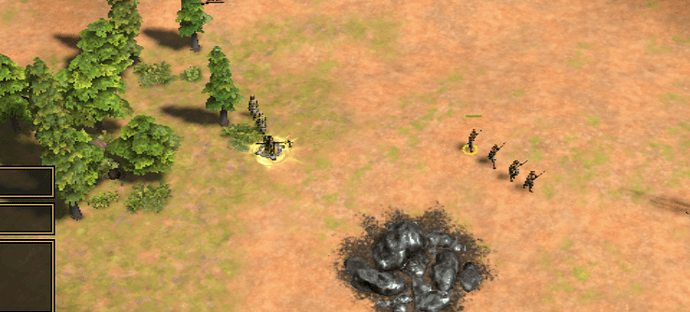 Inca can have up to 230-240 unit population after garisooning units to kallanka building, so Inca max population is actually becoming 230-240 rather than 200. Which is making Inca late game quite strong.

Chimu Runners raids are quite abusable, it's the only unit which doesn't get snared in aoe3, which doesn't suit for the balance of the game.

Inca fort is quite strong, dealing so much damaga and the garisoon limit into the fort is too much, it should be 25 at max.
On the other hand, there are also weaknesses regarding Inca,
Inca has one of the worst age3 shipments in the game, 9 Chimu runners, 8 Jungle Bows are quite weak to be an age3 shipment. Overall buff to unit shipments and possibly to boom shipments would be helpful for the balance of the civilization.

Kallanka building cost could be reduced, it's currently a little bit expensive.
Thanks In advance.