Let's talk about this here card:


---
Let's check the concept
Siege archery is a card that allows the British Longbowmen to do their regular siege attack at the same range as their base attack, so for a veteran LB. it would be 22 range, and with the fortress age card, it would be 26 range tops.

Normal Longbowman


Longbowman with Siege Archery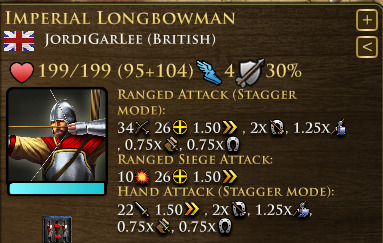 Longbowman with Siege Archery and longer range card
It also splits damage in 2 while increasing speed by 2 (So it´s the same output, just more convenient).
The last part about the card is it says it also keeps buildings burning for a bit when shot by the incendiary arrows. However, just how much is that?
---
Let's check the number
To do the test I used an imperial longbowmen with a base output of 10 siege damage.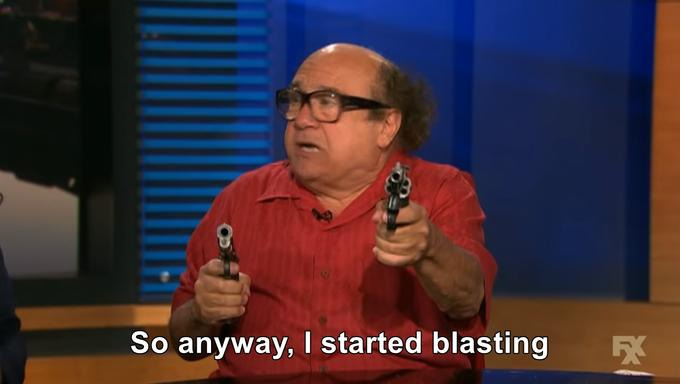 -at a house to see how much damage would the fire do, and… nothing, at least on the first shot.
Sometimes it shows up, sometimes not, so I made sure to shoot 10 times and check how much extra I was getting.
With that, i got that in 10 shots, which with 10 base damage should do 100 siege, actually did 130.
So that's a 30% increase in the damage output.
Now, 30% siege damage upgrade isn't much of anything when it upgrades a 10 siege damage dealing unit like light infantry, but, then again, the longbowmen does it all with a LONG range and cheap-ish cost, so it takes that on advantage.
---
Well? Is it worth it?
It's up to you to decide I believe, I personally love the functions this can have when short on artillery or an opportunity to get close with closer range siege units (like pikemen).
As for the cost of a shipment, 30% damage plus range and rof convenience is legit nice. Right on par with the rest of 3rd age shipments value.
If you like using longbowmen, you can use this card to make those guys into light mortars basically, truly nice to slowly put pressure from a safe distance (Emphasis on slow tho, they are still light infantry).