GAME INFORMATION
GAME BUILD

#:

13.38085
GAME PLATFORM: Steam
OPERATING SYSTEM: Windows 11
ISSUE EXPERIENCED
The Italian AI performs noticeably worse than all other AIs. This is because the AI does not focus on researching techs to gain extra settlers.
FREQUENCY OF ISSUE
100% of the time / matches I play (ALWAYS)
REPRODUCTION STEPS
Here's the steps to reproduce the issue:
Play a match against the Italy AI
Look at the recorded game or charts
EXPECTED RESULT
The Italian AI should be using the unique bonus of the civ, namely focusing on cheap techs early to get lots of settlers out.
IMAGE
Settler Pop Chart: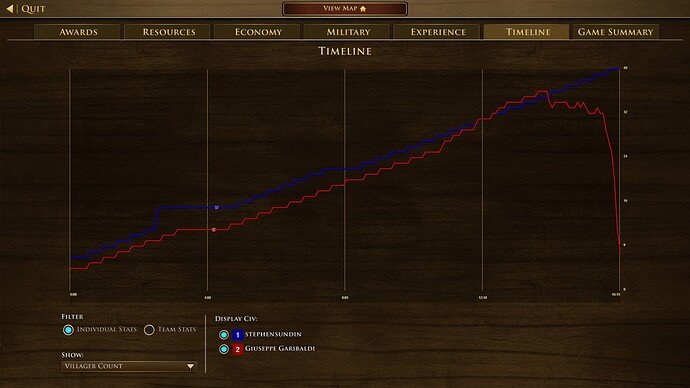 Tech Count vs a player: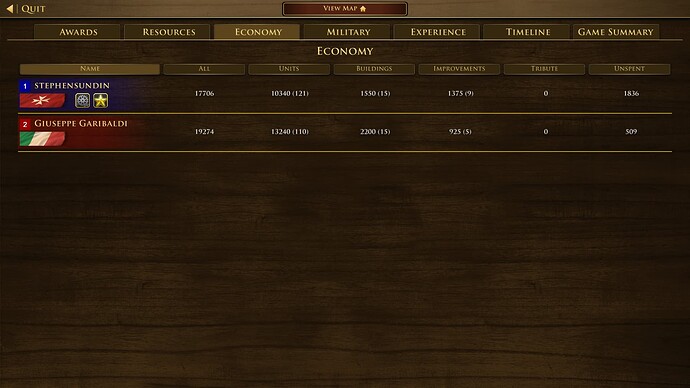 GAME FILES (SAVE / RECORDING)
italy ai.age3Ysav (3.1 MB)