GAME INFORMATION

These details are CRITICAL; DO NOT skip them or your issue may not be reviewed.
GAME BUILD

#:

v100.14.43676.0
GAME PLATFORM: Steam
OPERATING SYSTEM: Windows 10
ISSUE EXPERIENCED
In the "Journey through the Andes" campaign, one of the final caves/hiding places does not heal the player's units.
FREQUENCY OF ISSUE
100% of the time / matches I play
REPRODUCTION STEPS
Here's the steps to reproduce the issue:
Go to fire.
Notice units don't heal.
Be frustrated.
EXPECTED RESULT

What was SUPPOSED to happen if the bug you encountered were not present?
My units heal normally.
IMAGE

ALWAYS attach a PICTURE (.jpg, .png, .gif) or VIDEO (.mp4, YouTube link) that highlights the problem.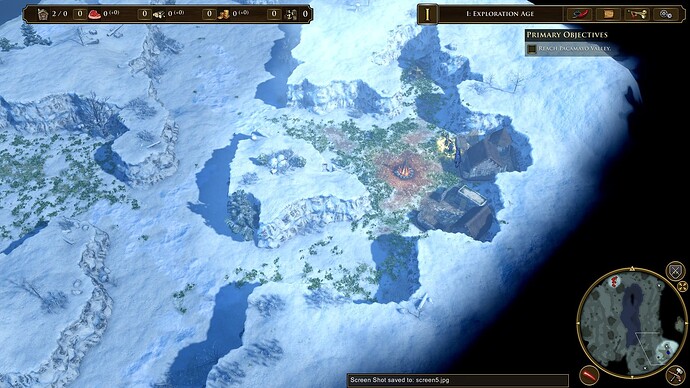 GAME FILES (SAVE / RECORDING)

Attach a SAVE GAME (.aoe3Ysav) or GAME RECORDING (.aoe3Yrec) of the match where you encountered the issue. Link it below if using an external file service.
BUUUG.age3Ysav (2.2 MB)