I just watched MikeEmpires' two total resources Kamayuk videos back to back: first, the old one, then the new one with the update.
Here's the new one:
And here's the old one: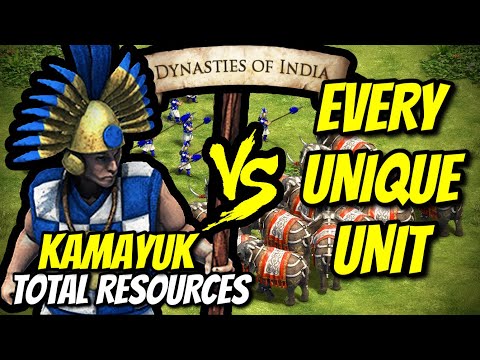 Most notably, as far as I can tell, every single battle that the Kamayuk wins in the new one is decisive. And some results even flip, most notably against the Berserk and the Karambit Warrior.
I think the new food discount makes Kamayuks too strong. They absolutely wreck every cavalry unit except Cataphracts and trade cost effectively against nearly all infantry. Archer units would include micro under normal circumstances, so they're a bit harder to judge.
The Incas are most definitely an S-tier civ now, and it's entirely because of their new bonus.