Actually "as far I did read" the complaints released game version has, did exist already by the beta, like small maps, small build area and small unit limit.
But total war also had recent an Asia setting in China of 3 Kingdoms timeline and was quite a huge success. So its clearly not the setting issue.
But the budget should cover up enough costs, so game does not end in a flop.
I think the Argument is valid that a game should at least look OK.
But we do not have the team from Halo Wars 2 on the project.
Lets simply take a look at the last game they delivered.
I think its speaks volumes if older game with fan modder HD patch look better than AAA product.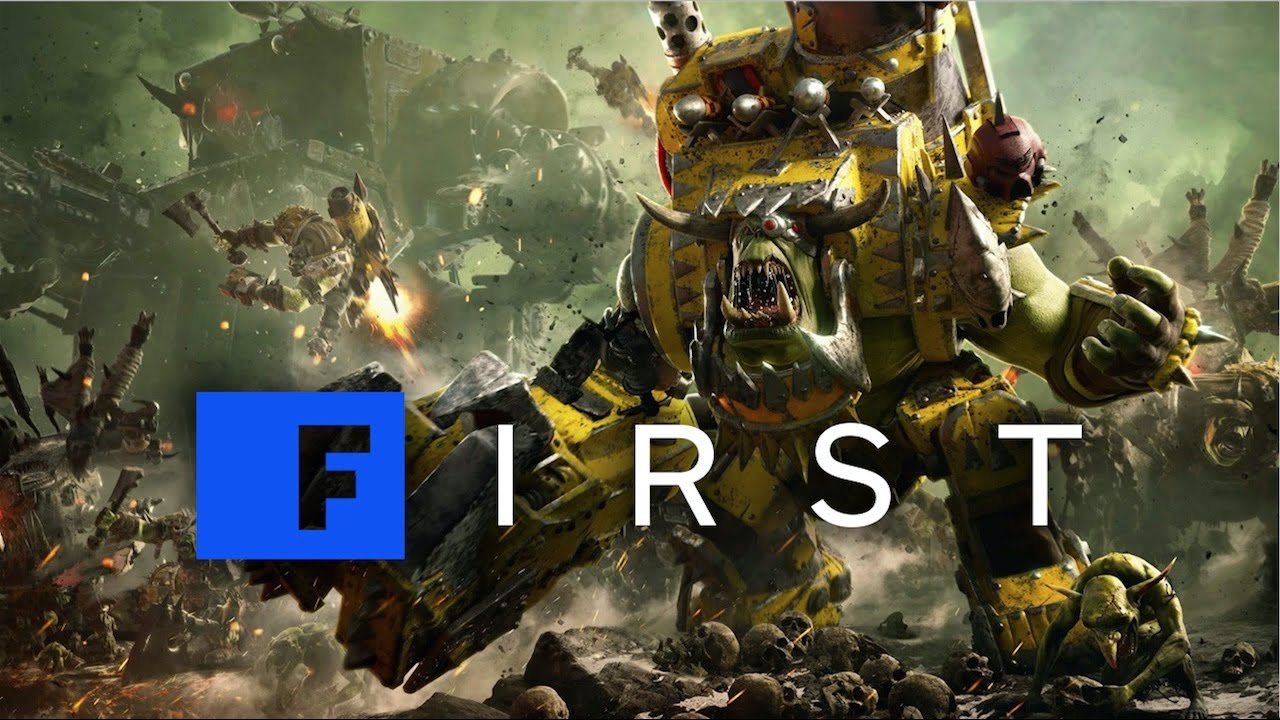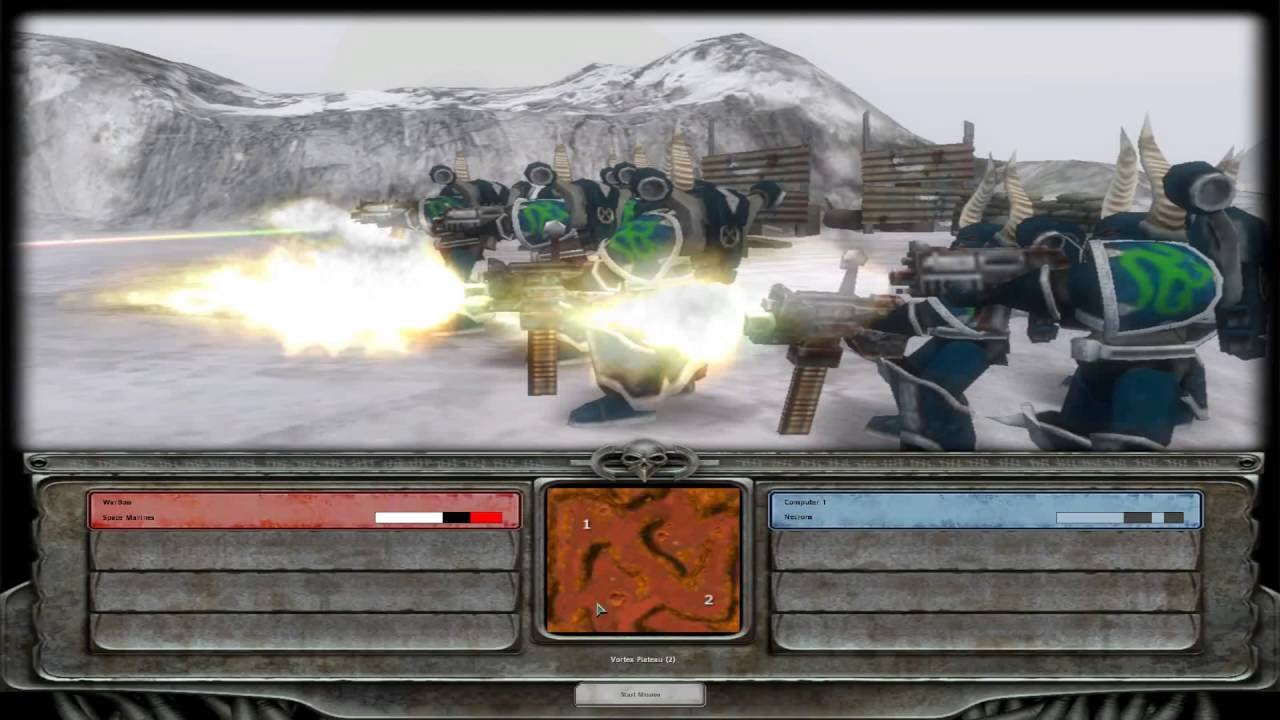 I would not call Halo Wars 2 graphics great either.
Honestly I liked the Halo Wars: Definitive Edition more.
The Problem is by modern games they kind of try to make all those glowing, flashy, lighting and special effects, and I think this is exactly the reason why it start to look overall worse.
Lets take a look at StarCraft Remastered vs for example Hellfront: Honeymoon
Both are 2D RTS, that have up-to-date graphics, but one particular thing is, while professional designed game has clear and calm colours, the amateurish game is just over-exaggerating and in long term, it is harder to watch. I can spend non-stop all day play StarCraft Remastered, but by Hellfront: Honeymoon I really need to after play 5 or 10 min to rest.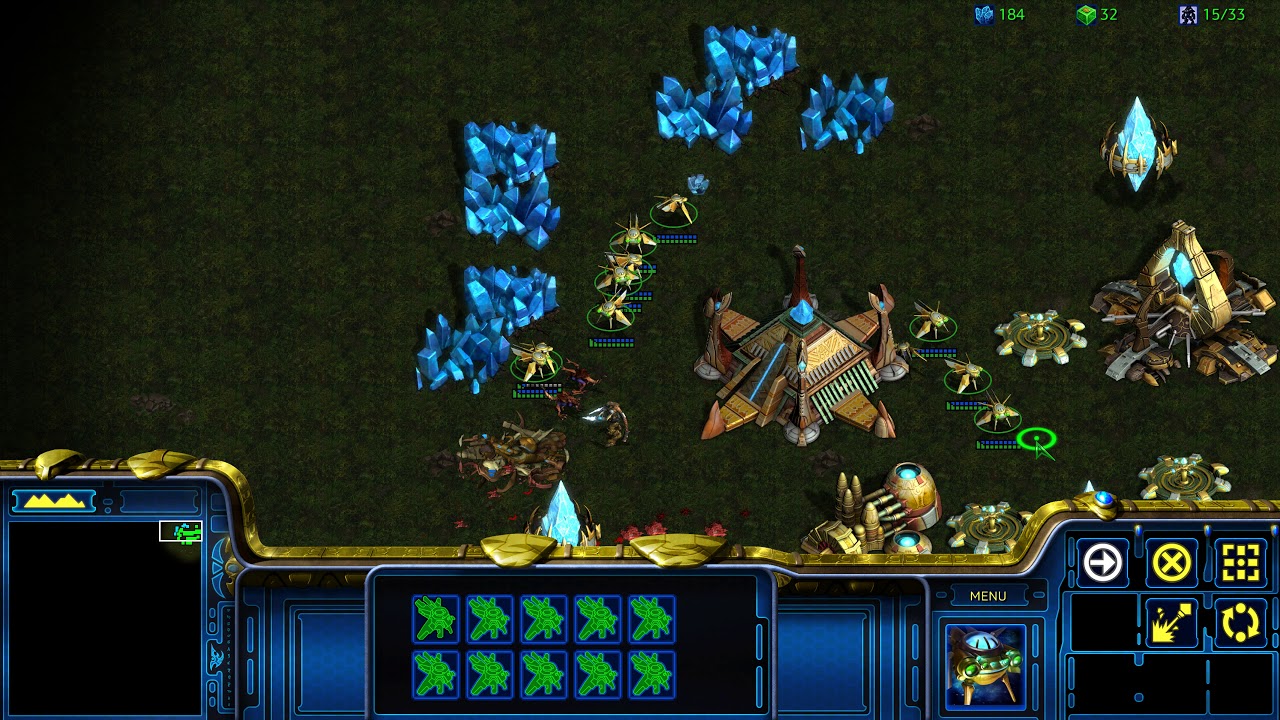 Problem is if they look at first OK, but not in the long term. A lot of people look for a short time people do not notice it, but the more time they spend, the more they are going to notice it. And its there where afterwards they are not liking it.
Stronghold: Warlords had at release just 3 AI settings and 10 maps, OK it had that new diplomacy mechanics, but its clearly doesn't compensate how much game does not have.
Problem these days they merely present a handful of raw ideas and games do lack massively content.
To a point where people overall can't see that any effort was put into games.