I felt a bit bad for them after Gatling Guns got heavily nerfed

No, but you need them to be truly unique civs so they don't feel like two Germany…
I love these. I'm gonna use them when someone again proposes a German split
Yeah, they're a laugh…the day the devs do it…the community explodes…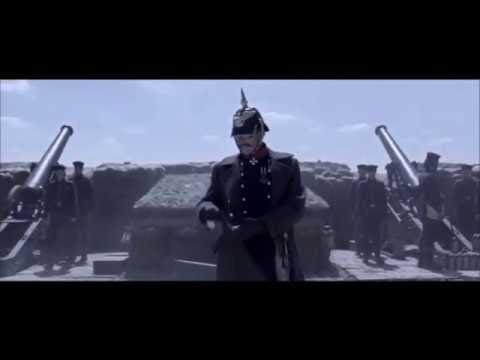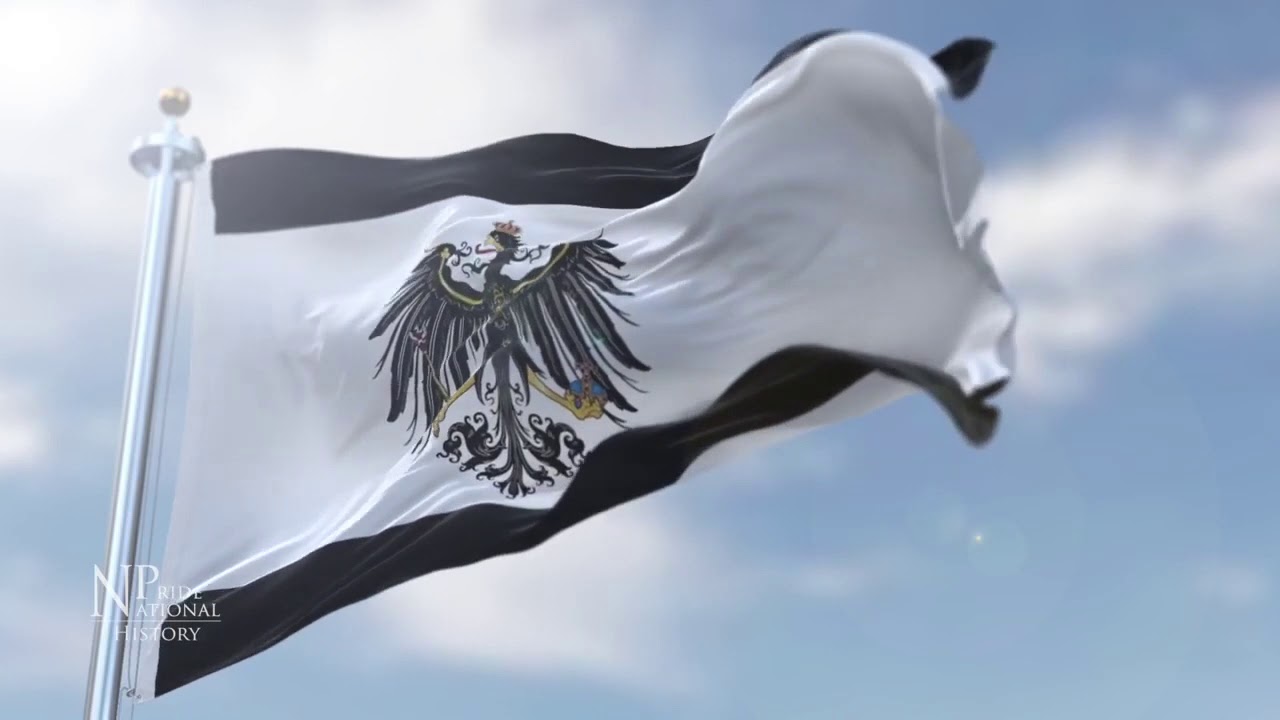 The dream of many, but not of the majority xd…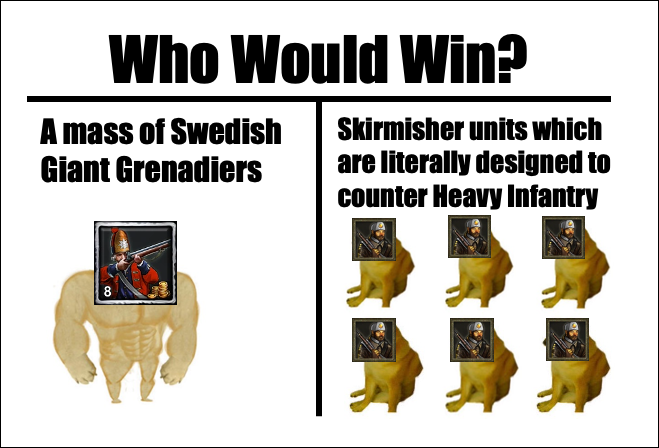 Do you guys recon giant grenadiers are OP or just a good unit?
I thought I'd share some of these top tier memes by @EliteRiflemann that more than deserve to be on this page.
The United States and Mexico is literal…they are the same civ and at the same time not…xd
J'ai parcourus le topic et le moins que l'ont puisse dire est que je me suis bien mis à rire, encore merci

Guys I really hope it comes out tomorrow. Its the last Tuesday of this month

That's it, they're going to launch it in August xd…
When will suffering end? When will we know?