Maybe I'm blind or stupid, but how does one access the new mod tools / content editor?
you gotta look for it in game files
essence editor
Search for "Age of Empires IV Content Editor", or just "content editor" in your Steam library. It should be under Tools - you may need to go to the Tools view to see it if you haven't installed one before.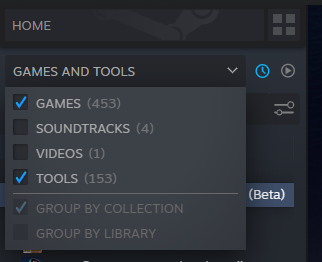 I honestly think they should've made it accessible ingame in mods section
plently of UI space to add it to
Thanks. I looked there first and found nothing. It appeared after restarting Steam.
I'm on ms store via game pass… Where is it? I can't find…
I'm on Xbox Windows 11 version, where is the editor found???
xbox app users have to right click the game and enable advanced file management and put the game somewhere specific to open the game install folder. by default you can't access the game files to open the editor. i would have appreciated better official instructions.