GAME INFORMATION

These details are CRITICAL; DO NOT skip them or your issue may not be reviewed.
**GAME BUILD

#:

**Indians DLC
GAME PLATFORM: Steam /
OPERATING SYSTEM: Windows 10 /
Sİnce I installed latest DLC i have lost my mods. They have stuck. The game deletes my mods and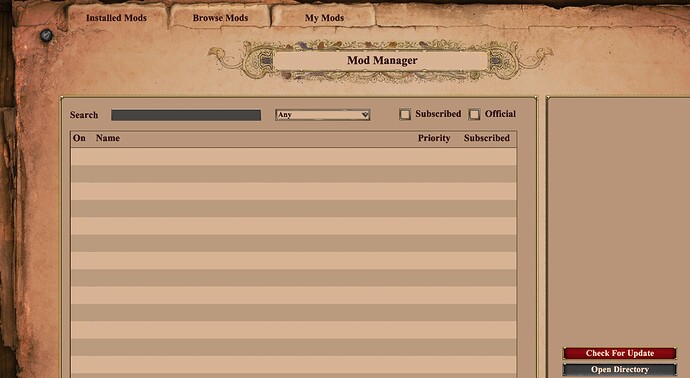 I can not install any mod .Please someone help me asap

FREQUENCY OF ISSUE
100% of the time / matches I play (ALWAYS)
REPRODUCTION STEPS

List CLEAR and DETAILED STEPS we can take to reproduce the issue ourselves… Be descriptive!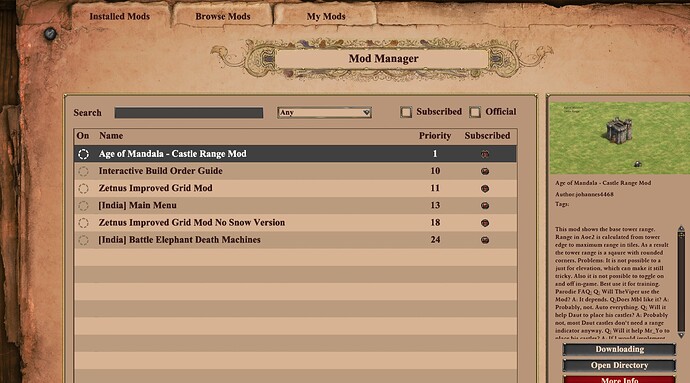 EXPECTED RESULT

What was SUPPOSED to happen if the bug you encountered were not present?
IMAGE

ALWAYS attach a PICTURE (.jpg, .png, .gif) or VIDEO (.mp4, YouTube link) that highlights the problem.