I've reinstalled the game with a new user folder which syncs my account but it's stuck on downloading all of the previous subcribed mods from the cloud.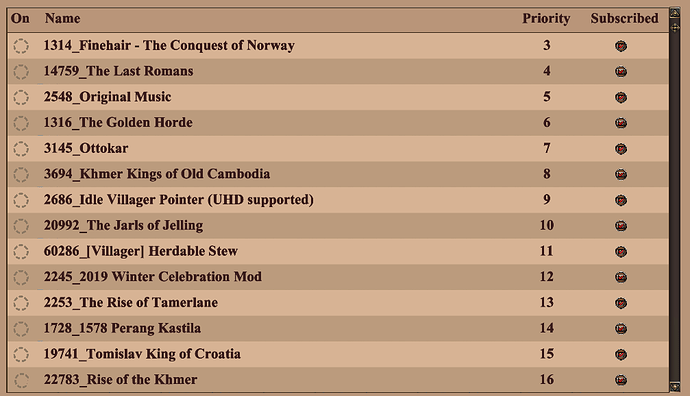 Is there a way to stop them or to properly download?
Also after deleting mod-info.json it keeps trying to redownload the mods and they randomly disappear.