GAME INFORMATION
GAME BUILD

#:

######
GAME PLATFORM: Steam
OPERATING SYSTEM: Windows 10
ISSUE EXPERIENCED
DESCRIBE THE ISSUE IN DETAIL (below). LIMIT TO ONE BUG PER THREAD.
Vilagers getting stuck in places they shouldnt
FREQUENCY OF ISSUE
How often does the issue occur? CHOSE ONE; DELETE THE REST!
Less than 25% of the time / matches I play (RARELY)
IMAGE
ALWAYS attach a PICTURE (.jpg, .png, .gif) or VIDEO (.mp4, YouTube link) that highlights the problem.
Both of these matches were done after the last patch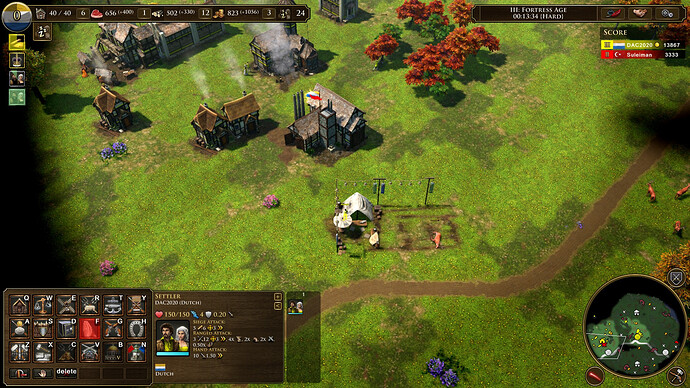 (in this one the villager did not move even after deleting the house)