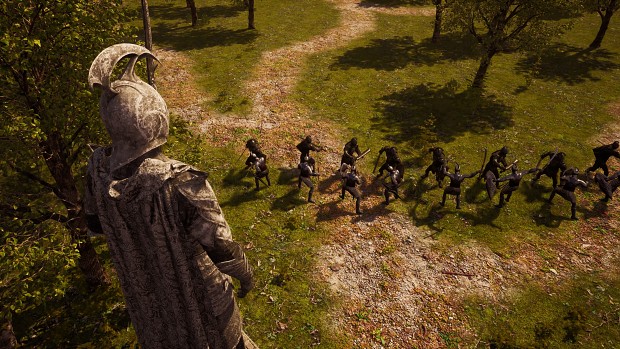 Signs of a better graphics (i think many of you will agree with these):
Details, edges, vectors, terrain, curvature, lighting, and color pallets etc. etc.
Doesn't get in the way of environment, objects, and effects
Doesn't create eye strain when looking at the game and playing it
Ability to tell objects despite of a camera angle
It has a survivability factor meaning, it will age well into the future.
Now rank these shuffled games (AOE IV, Cossack 3, Settlers remake, Civ6, Stronghold:Warlords, Warcraft 3, Age Online, StarCraft 2, Spellforce 3) here based on how cartoony they are. I respect your opinions, no matter what.
Edit: Clash of clans, Ancestors Legacy, Lotr reforged and iron harvest been added. I don't even know why clash of clans is in the list, but hey, people are comparing AOE4 to it.