GAME INFORMATION

These details are CRITICAL; DO NOT skip them or your issue may not be reviewed.
GAME BUILD

#:

13.29985
GAME PLATFORM: Steam
OPERATING SYSTEM: Windows 10
ISSUE EXPERIENCED

DESCRIBE THE ISSUE IN DETAIL (below). LIMIT TO ONE BUG PER THREAD.
I'm not sure if this has been reported before, but the Portuguese royal guard crossbowmen don't have their unique skin. The Ethiopian besteiros and consulate besteiros have this but the OG portuguese do not. This happens even after researching the unique church tech.
Here are ordinance besteiros of ports: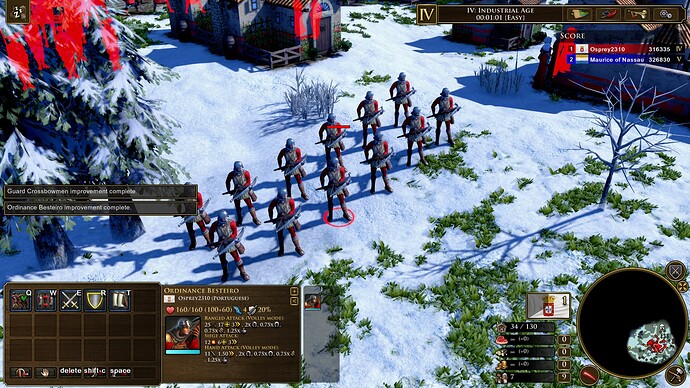 Meanwhile these are the besteiros of ethiopians: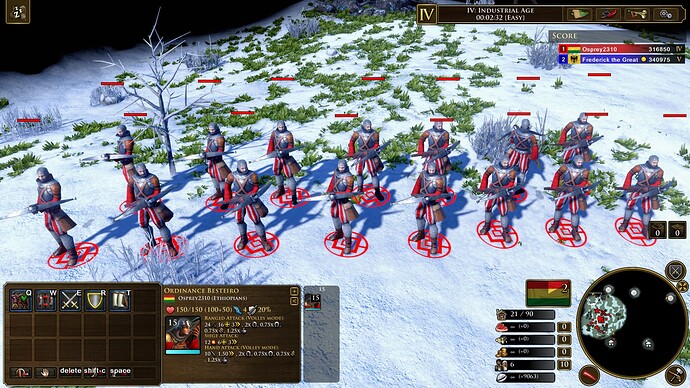 FREQUENCY OF ISSUE

How often does the issue occur? CHOSE ONE; DELETE THE REST!
100% of the time / matches I play (ALWAYS)
############ STEPS

List CLEAR and DETAILED STEPS we can take to reproduce the issue ourselves… Be descriptive!
Here's the steps to reproduce the issue:
Upgrade portuguese crossbow to guard level and see skin
EXPECTED RESULT

What was SUPPOSED to happen if the bug you encountered were not present?
Striped pants ftw!