Compiling what I have read on the subject, my proposal is as follows:
The automatic production of the villagers in the time of the castles, with a raised cost of gold and food.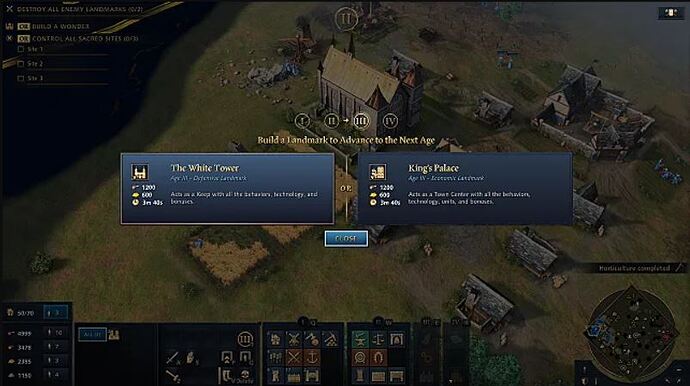 I consider that with a price of 2 thousand gold, or depending on the civilization a thousand of food and a thousand of gold, or a higher price to activate the automation of only "villagers", since the beginning of the era of castles, in the Competitive tournament, I know that they will not use it, since those resources are valuable, but in low "elo" maybe if anyone wants to use it.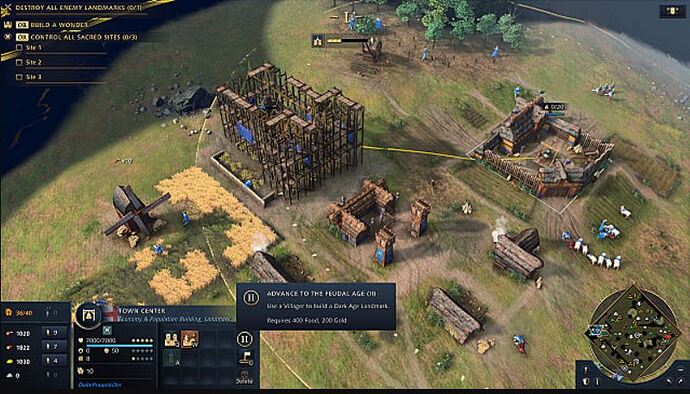 My concern is for the community, I don't want it to decrease, only 300 people have a level higher than 1500. Without community, the game will die.