Peruvian Guard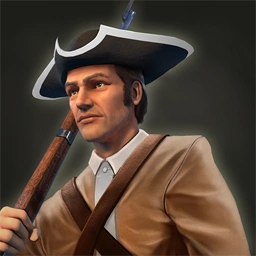 The peruvian guard charged skill is too slow, I'd like to hear what others think, it should be changed to be more like grenade launcher or restored firearms?.
There is more information below the survey.
Grenade Launchers.
Nothing Changes.
Refurbished Firearms.
Refurbished firearms
Works as with the Mexican Soldier and the Texas Regular (Revo)
Regular

Soldado

PS: I wouldn't be surprised if the other revolutions from Mexico are also affected by refurbished firearms.
Info
European Card


American Card

Any other suggestions please comment.