GAME INFORMATION

These details are CRITICAL; DO NOT skip them or your issue may not be reviewed.
GAME BUILD

#:

February PUP
GAME PLATFORM: Steam
OPERATING SYSTEM: Windows 10
ISSUE EXPERIENCED

DESCRIBE THE ISSUE IN DETAIL (below). LIMIT TO ONE BUG PER THREAD.
This used to happen before, but was fixed. However, in this latest version of the PUP, the AI explorer is back again to "harass" villagers as soon as AI reaches commerce age!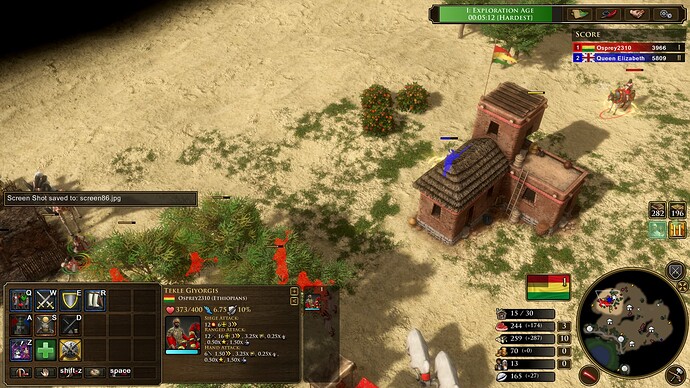 Explorer tries to set fire to TC or "kill" villagers, but dies pointlessly.
FREQUENCY OF ISSUE

How often does the issue occur? CHOSE ONE; DELETE THE REST!
100% of the time / matches I play (ALWAYS)
REPRODUCTION STEPS

List CLEAR and DETAILED STEPS we can take to reproduce the issue ourselves… Be descriptive!
Here's the steps to reproduce the issue:
Play against AI on PUP
Let AI advance to commerce.
Watch TC get raided by explorer.
EXPECTED RESULT

What was SUPPOSED to happen if the bug you encountered were not present?
Explorer shouldn't sacrifice himself for no good reason.