When building a TC on deer, it is more difficult than before to kill them because they are more difficult to select.
When hovering over a deer, you can see the dashed lines below the deer, but the cursor remains a hammer and vills will continue building instead of killing the deer. I've attached some screenshots:
edit: I now realize the screenshot doens't show, but in all these screenshots a hammer icon was shown when hovering over the deer.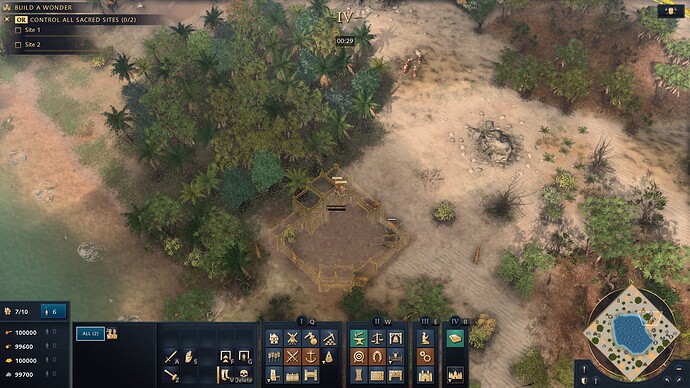 ###############################################################################