Hello Age of Empires fans

I most enjoy all versus all games. For those of you who only play team or one versus one games I recommend try playing all versus all matches.
You have to decide when and who you want to attack. There are risks of multiple front wars. So rushing is quite risky. Your army leaves your base and maybe when you are on the way to another player someone attacks your unprotected base. Everything is quite hard to predict. You can't rely on team mates and it is unclear who will attack you.
Especially with diplomacy and nomad mod this is even better. They should add a possibility to chat with individual players by the way. This would be important when playing with diplomacy.
Aussie Drango did a fantastic video which shows why I love all versus all games.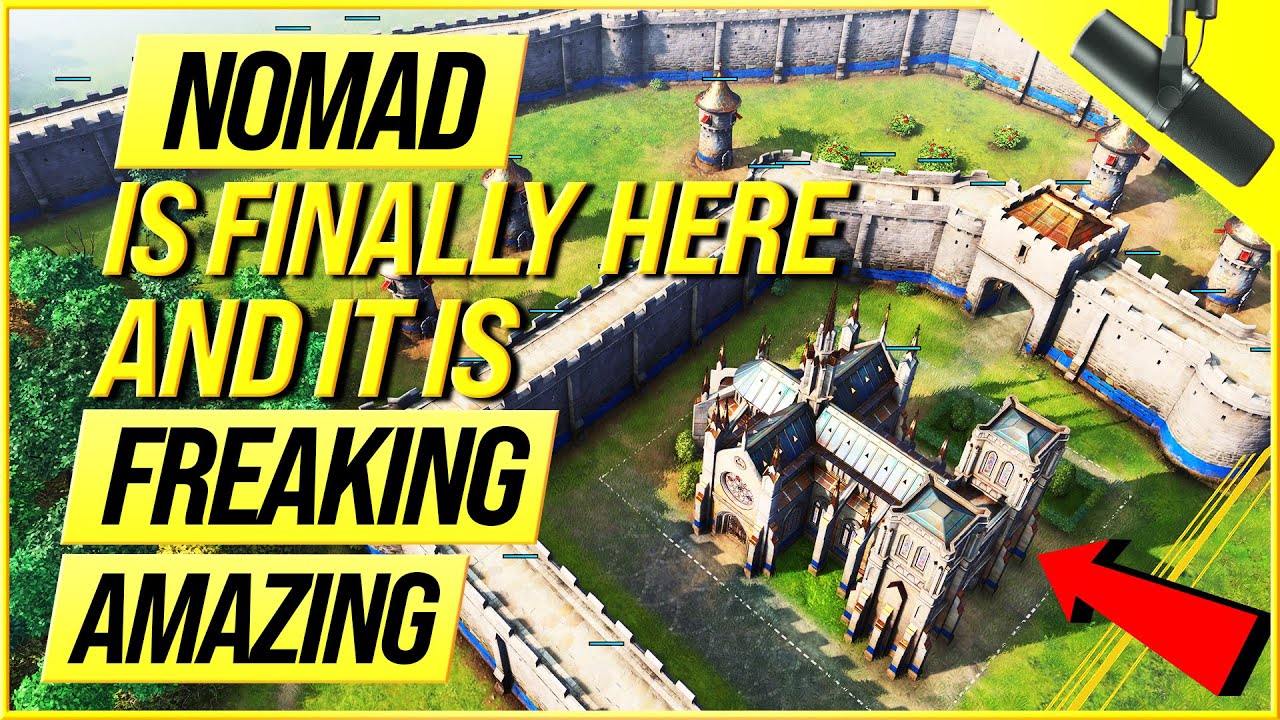 Kind regards