Game Version : 5.0.7274.0
Language : German
Problem : After playing any round, the summary screen displays the most recent match, but after clicking on it it actually displays the last replay together with the recent replays mission data.
When loading the replay it also shows the previous replay.
The same happens when trying to load the most reccent replay from the profile replay history.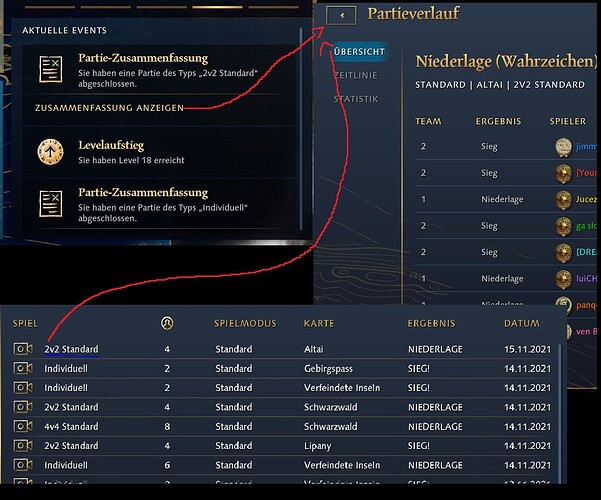 Reproduction : Play any game and load the replay data.
Workaround : In order to get the data of the current replay one would have to play another round to get the replay he wanted to watch.
Thanks for reading