Right now only very few units, mostly those from DE, have different industrial/imperial models. Other units should receive the same treatment, by either adding a new imperial model, or moving the current industrial model to imperial then adding a new industrial model. That one additional model does not need drastic changes (but needs to be visually distinct), for example, just follow the design of these units:
Some additional decorations on the hat (golden brim, feather, etc.):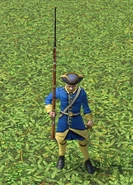 Some changes in the color scheme: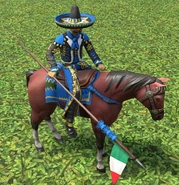 More armour: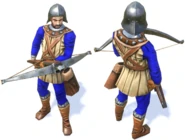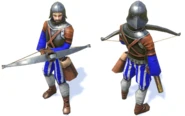 There are some other minor changes that can be made, such as adding a packback or a wig, etc.
Many assets like hats and body parts are already in the data files, so that should not require a lot of re-modelling work.
Thanks a lot!