I have made a mod that adds an age III revolution to the Germans.
All works as intended, I can revolt and send its cards etc. However the revolt icon itself in the Town center remains faded out, its still clickable and the hotkey works… It just looks as if it doesnt?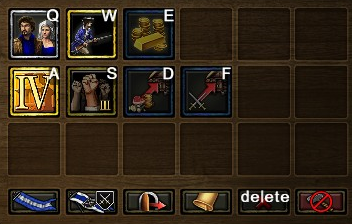 If anyone has a clue what could be wrong?
The mod can be found here if anyone wants to take a look at the files:
https://www.ageofempires.com/mods/details/126388/