Transport or trade ships are smaller than other types of ships but if you transfer them to those types the size of ship will stay same. It makes sense but you can have visually smaller ship (hitbox looks same).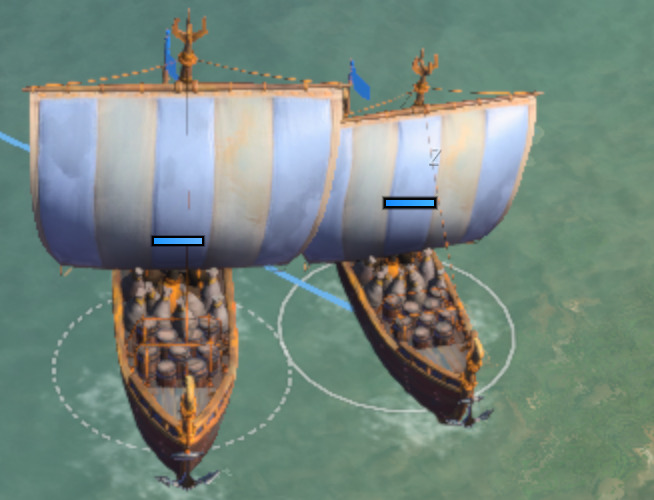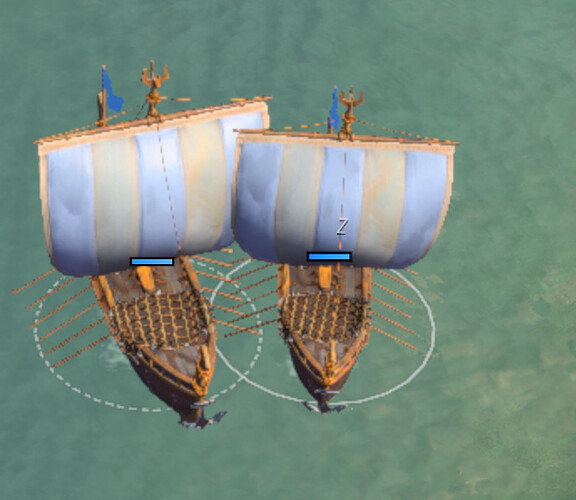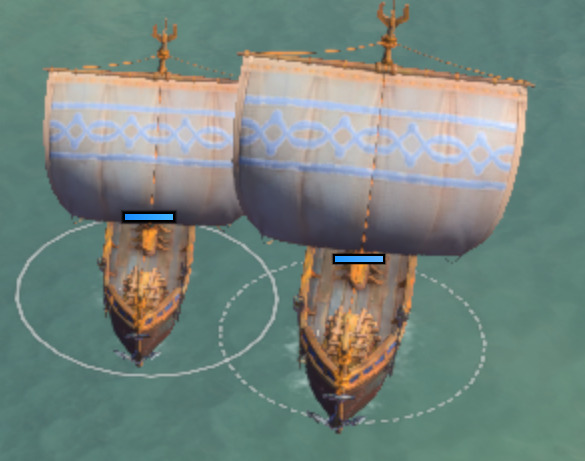 And inverse fishing and archers ship will make little bigger and indicary biggest.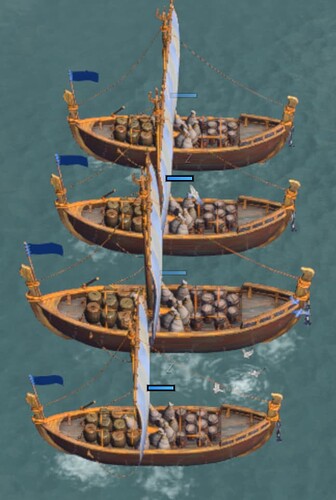 Not sure if its actual bug because it makes sence.