GAME INFORMATION
These details are CRITICAL; DO NOT skip them or your issue may not be reviewed.
GAME BUILD

#:

101.101.45340.0.0
GAME PLATFORM: Microsoft Store
OPERATING SYSTEM: Windows 10
ISSUE EXPERIENCED
part about Farmers don't require Mills/Town Centers to drop off food is lost.
Literary translation for this part: Фермерам не нужно относить добытую еду в мельницу/городской совет .
FREQUENCY OF ISSUE
How often does the issue occur? CHOSE ONE; DELETE THE REST!
100% of the time / matches I play (ALWAYS)
REPRODUCTION STEPS
List CLEAR and DETAILED STEPS we can take to reproduce the issue ourselves… Be descriptive!
Here's the steps to reproduce the issue:
Switch to russian locale
Check tech in civ selector
Check tech in tech tree
EXPECTED RESULT
IMAGE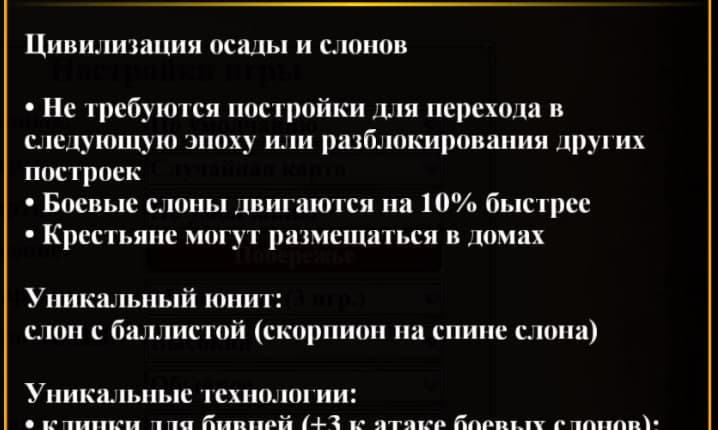 GAME FILES (SAVE / RECORDING)
Attach a SAVE GAME (.aoe2spgame) or GAME RECORDING (.aoe2record) of the match where you encountered the issue. Link it below if using an external file service.