GAME INFORMATION
GAME BUILD

#:

latest
GAME PLATFORM: Steam
OPERATING SYSTEM: Windows 10
ISSUE EXPERIENCED
River Flow tool lines from the scenario editor can 'Escape' the river and basically fly causing uncatched exception that makes the game unresponding. Only solution is to forcbily close the game.
Edit: Happens when you move the line in the black area of the map
FREQUENCY OF ISSUE
100% of the time when the lines escape the river.
REPRODUCTION STEPS / Images
Here's the steps to reproduce the issue: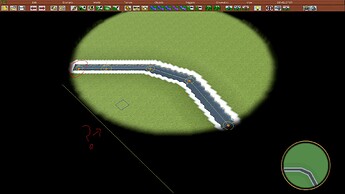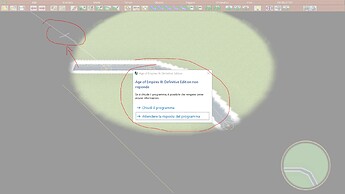 EXPECTED RESULT
Not really sure.