Latest April patch (though I think, this is a really old bug)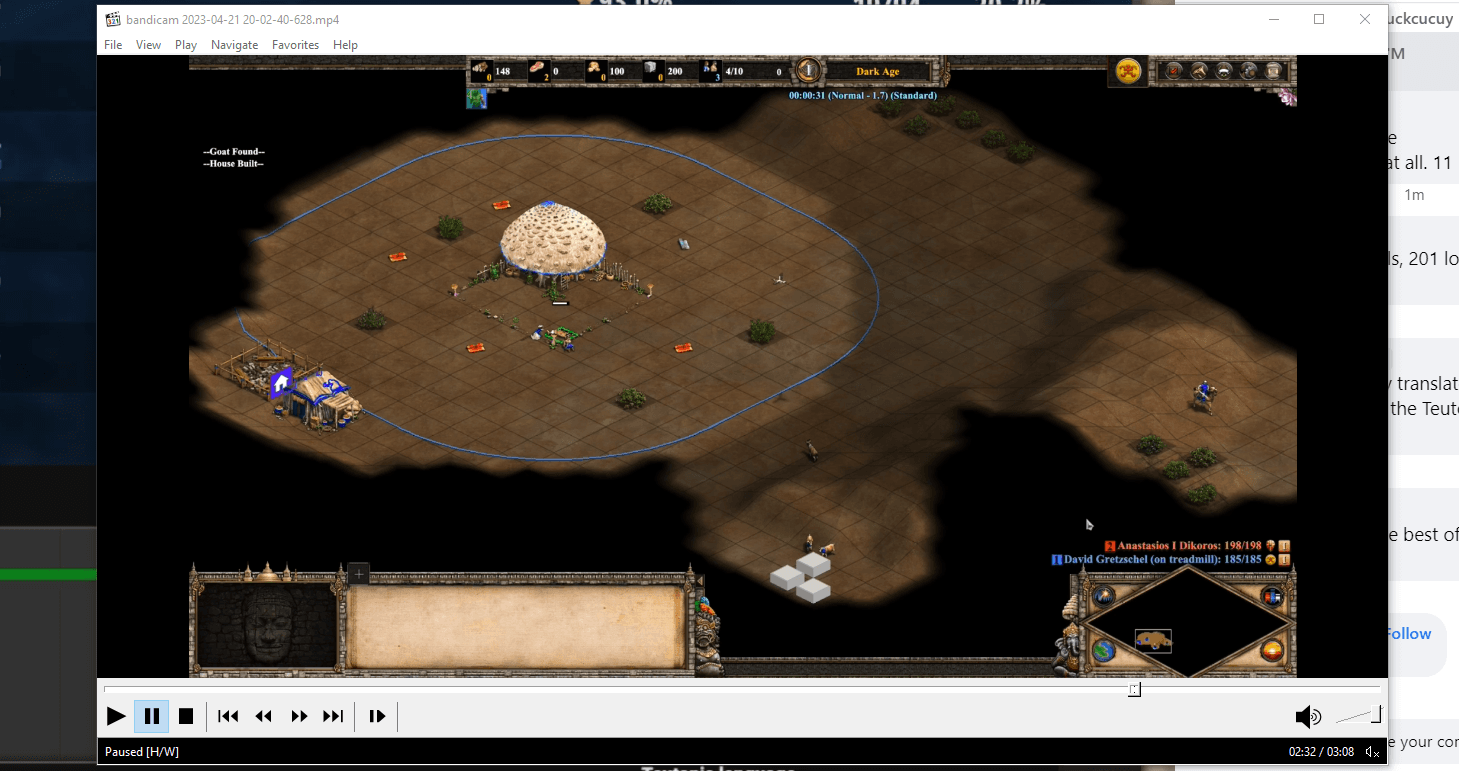 setup:
You draw a selection box around a sheep, that's just about to be discovered.
It will appear in the bottom left with its unit stats and you can still control it.
But you don't have the selection markers around. This is kinda confusing.
And also comes up many games for fast players.