Bugs:
1.All icons of Aztec coyote shipment disappear.

2.Grenadier has 50% RR now but his villager and cavalry damage multipliers are still x0.3 (not x0.5 listed in update post).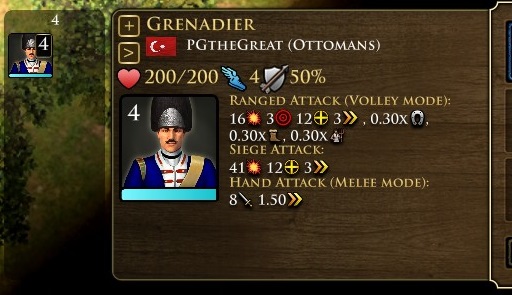 3.US
flag doesn't buff artillery unit's stats but buff aura appears around these units.
4.Carbine cavalry's kill and build XP should be 16 (10% of its cost) not 18.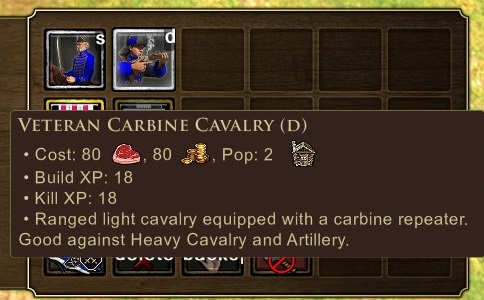 5.US
villagers idle for a second before they collect the collection of book.
6.US
deck size is still 20 limit not 23, and there is no factory card.
7.Haude's age-up travois gets stuck when it builds a Great Plain upper trade post.